Are you an instructor/staff member looking to know how to set up your staff account to manage your facility's timetable? Then this article is for you.
How to set up & use LegitFit as a staff member
Step 1: Accepting the invite:
Once you've been added by your gym/facility to their system, you'll receive an invite to your email to join their system. Open the email and tap/click on Accept Invite button.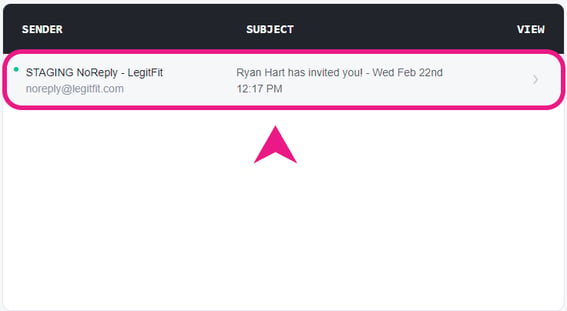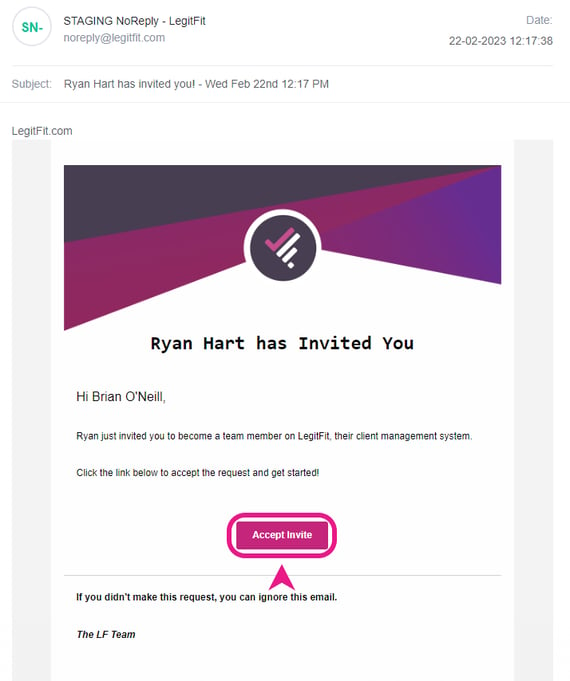 Step 2: Creating a new password:
After clicking on the invite link it will redirect you to the password creation page, you'll have to create a password for your account there.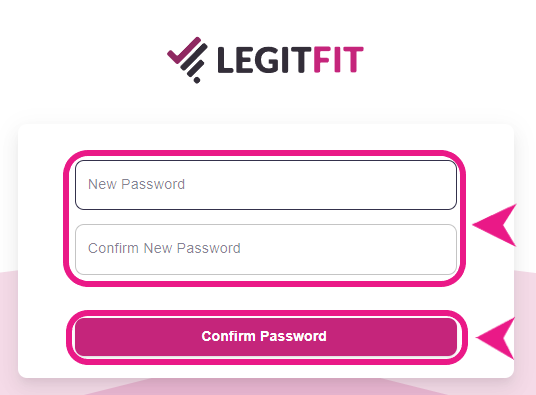 Step 3: Setting up your account:
Once you've accepted their invite, you can then set up your account. Check out the above video if you have any questions.
Switching between personal and facility profiles:
Once you're signed in to your LegitFit system, you'll see an option on the top left side of your screen to switch between your personal profile and the facility's system.