🏃🏻‍♂️ How to sign out of my account?
I am not able to sign out from my LEGIT FIT account, what should I do?
When you are in the main dashboard of your LEGIT FIT account, you can log out by clicking on the little exit icon shown below 👇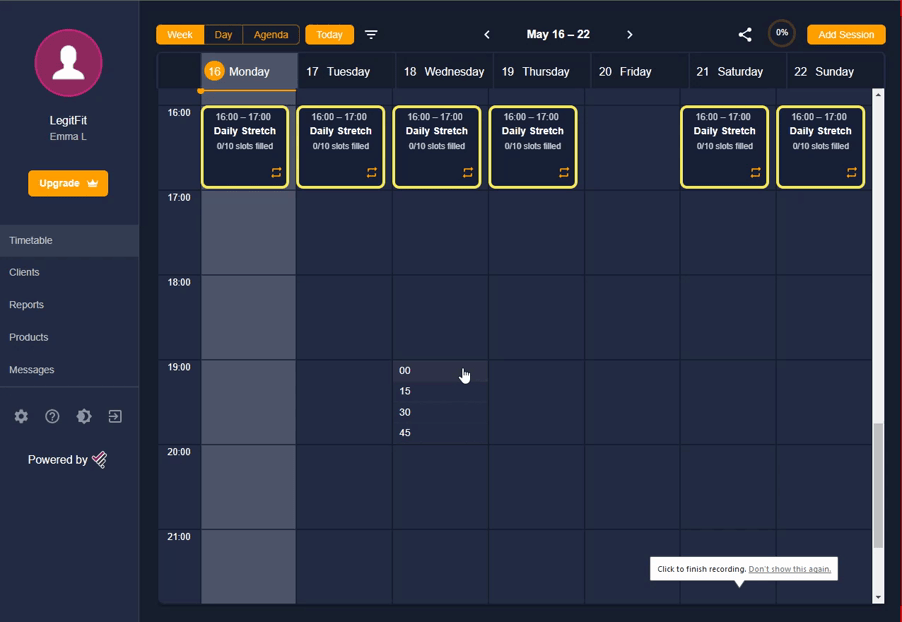 On mobile, you must first click on the menu button to then see the exit icon.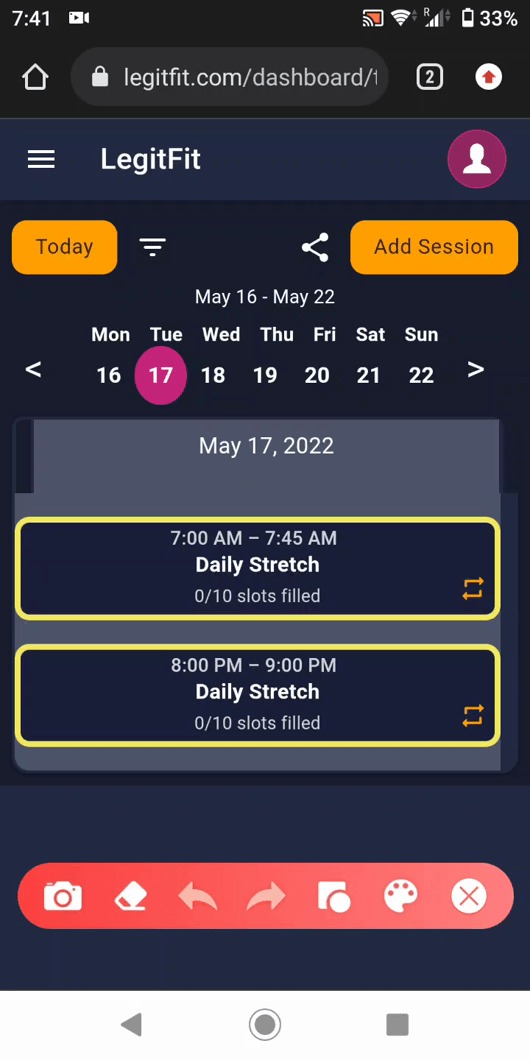 On App (iOS/Android), You have to tap/click on the profile, scroll down the menu and then select the Sign out option.