I want to send a message directly to my client through my LegitFit..... Can I do that?
Yes, you can! You have the ability to send a message to clients directly from your LegitFit dashboard.


Sign into your LegitFit account and when you are in the Main Dashboard, you can see the Messages section at the bottom left hand-side of your screen.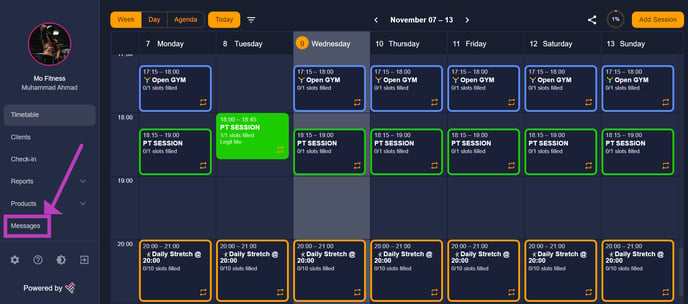 2. After clicking on the Messages button, the list of all your clients will appear and you can send a message to any of them.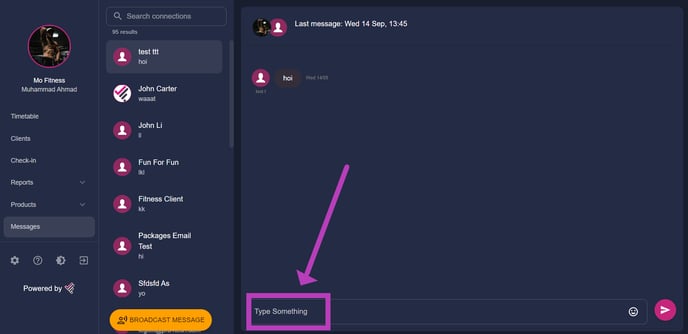 They can also message you on the platform so keep an eye out for the pulsating orange beacon! Hopefully, this will allow you to centralize inbound communication with all of your clients!
PS. Group Messaging is currently in development and should be released quite soon!