🔁 Can I rebook a cancelled session?
I cancelled a session, but I can attend now - book me in...
If a session was cancelled by yourself, you can rebook using either a different service/payment option.

You just need to click on the session that you cancelled and in the session details, you'll see the option to rebook.

You just need to click on rebook and you'll be booked again.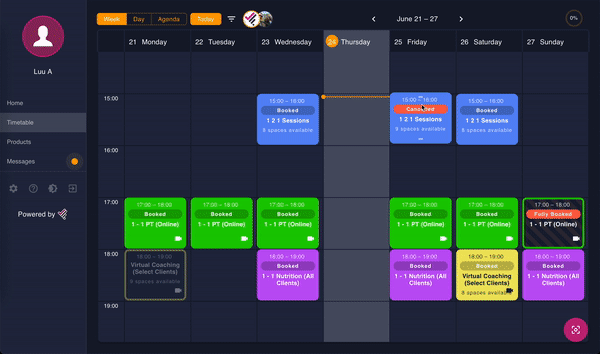 👋 In case it was cancelled by your fitness provider, you'd need to get in touch with them and they can rebook you into that session.